My wife and I were in Madison last night, at R.J. Julia's Bookstore, to see and David Sirota talk about this new book, The Uprising. Ned Lamont introduced him, after which he spoke for about 15 minutes. Following that, there was a Q&A session. I had my little video camera with me, and managed to get decent video of Ned's introduction, and Sirota's talk, which I had to split in two to comply with youtube's rules. Spazeboy was there, filming the whole thing for CCAG, which sponsored the event, and he expects to have a full video up on their site. Until then, maybe I have a monopoly.
Here's Ned's introduction: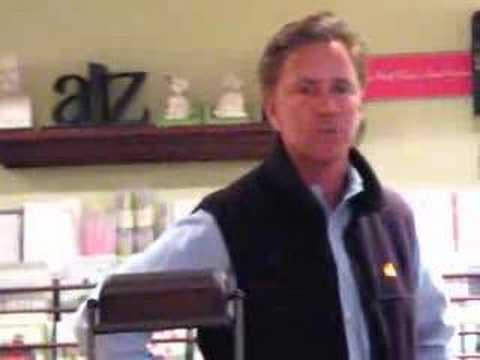 Followed by David, in two parts: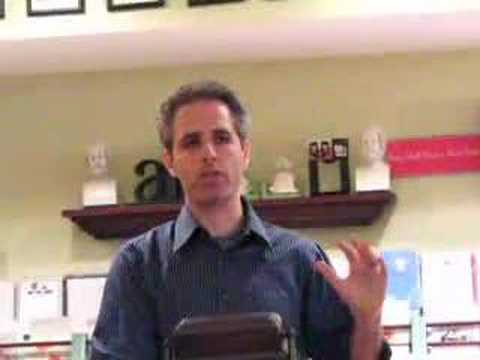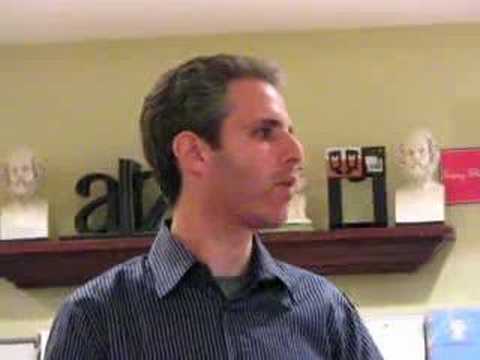 Speaking of the tube, I am going to be taping with Sheila Horvitz again for her program on the Norwich cable system. I am a late fill in for another, probably more interesting guest, who couldn't make it. I'm not sure when it will actually be televised, but thankfully it's only shown on the Norwich system.